Oh JC what do you do to me?!!
As if it's enough that i suffer from a severe addiction on your shoes,
that you came to me now with your bags!!
Who are you and where do you come from?! ♥
'GIRLS WE HATED IN HIGH SCHOOL' is the new lookbook by Jeffrey Campbell introducing his first ever bag collection which has just started getting shipped so be quick & catch some of these babies!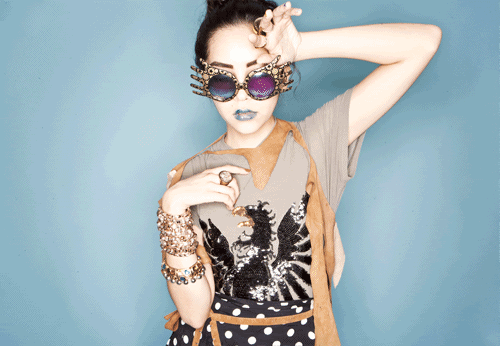 For more pics you can gohere.
x x
♥